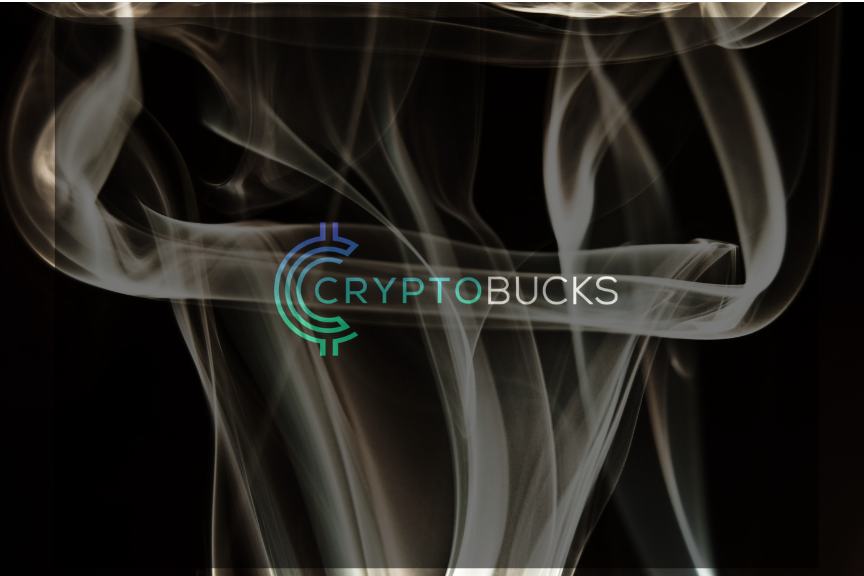 WHEN IS THIS BULL RUN GOING TO END? 
Ever since its launch, the cryptocurrency market is in its second major bull run that started in Q4 of 2020 and is still going in full swing. However, this phase is much more exponential than the previous as in 2017, BTC hit its All–Time High of $20,000 and this time, it has hit the $60,000 mark. It is worth noticing that many coins have surpassed their previous ATHs and have established new milestones in the last few months. 
Despite showing this power run, the entire industry is still not mature enough to have a substantial amount of stability and keeps taking hits in terms of corrections and dumps. Thus, the volatility is quite visible. 
However, if we particularly talk about Bitcoin, the market leader, and trendsetter, it does not seem that the coin would fall below the $37,000 mark in the foreseeable future unless there is a major negative event. 
Since this bull run is different and the industry has never seen such exponential growth before, people are skeptical as to how long it's expected to last and what would be the driving force in the future. Before we take a call on that, it is important to understand the factors pumping this run. 
Demand and supply 
Due to the Covid-19 pandemic, the traditional banking, fiat, and interest rates are not offering any value to big investors. Therefore, people have started finding alternatives and cryptocurrency appears to be the best bet. Apart from the lucrative benefits offered by crypto, people also want to try this alternate investment and diversify their portfolio to something that is more "digital". 
As a result of these factors, towards the end of Q1 in 2020, BTC experienced a surge of about 800%. Apart from the interest shown by investors due to Covid-19, BTC's halving event in 2020 also caused it to grow in value as the supply further decreased. 
This is a similar trend shown by the crypto market as in 2016 when BTC experienced its halving and within 1 year after that, it reached its first major bull run and the alts followed. This is exactly what's happened this time. 
Institutional investment 
Cryptocurrency, Bitcoin, in particular, is no longer just a mode of transfer on the dark web or a show–off tactic by Lamborghini owners. In fact, in 2020, we have seen an influx of institutions in the crypto sphere, which has enabled individuals to have more trust in this unique and unorthodox asset class and has driven up the prices. 
Conclusion 
See, it is important to realize that the economic crisis due to Covid-19 has enabled high–worth individuals and even ordinary investors to look at a different asset class for diversifying their portfolio and this trend is never going to end – it's an entirely new direction. 
Moreover, this current bull run is also expected to last for quite a few months at least and experts believe that the main driver, institutional adoption, is the primary catalyst in this bull run and it's only expected to grow in the coming months.